Tired Froggo
Regular price
Sale price
$3.25 USD
Unit price
per
Are you tired but don't know why? Tired of being tired even?
This froggo is as well!
Hold him gently, maybe stick him on your laptop or waterbottle, maybe even your journal- to remind you it's okay to be tired and it's okay to rest :)
Matte vinyl die-cut sticker
Waterproof and durable
3" x 1.25"
Share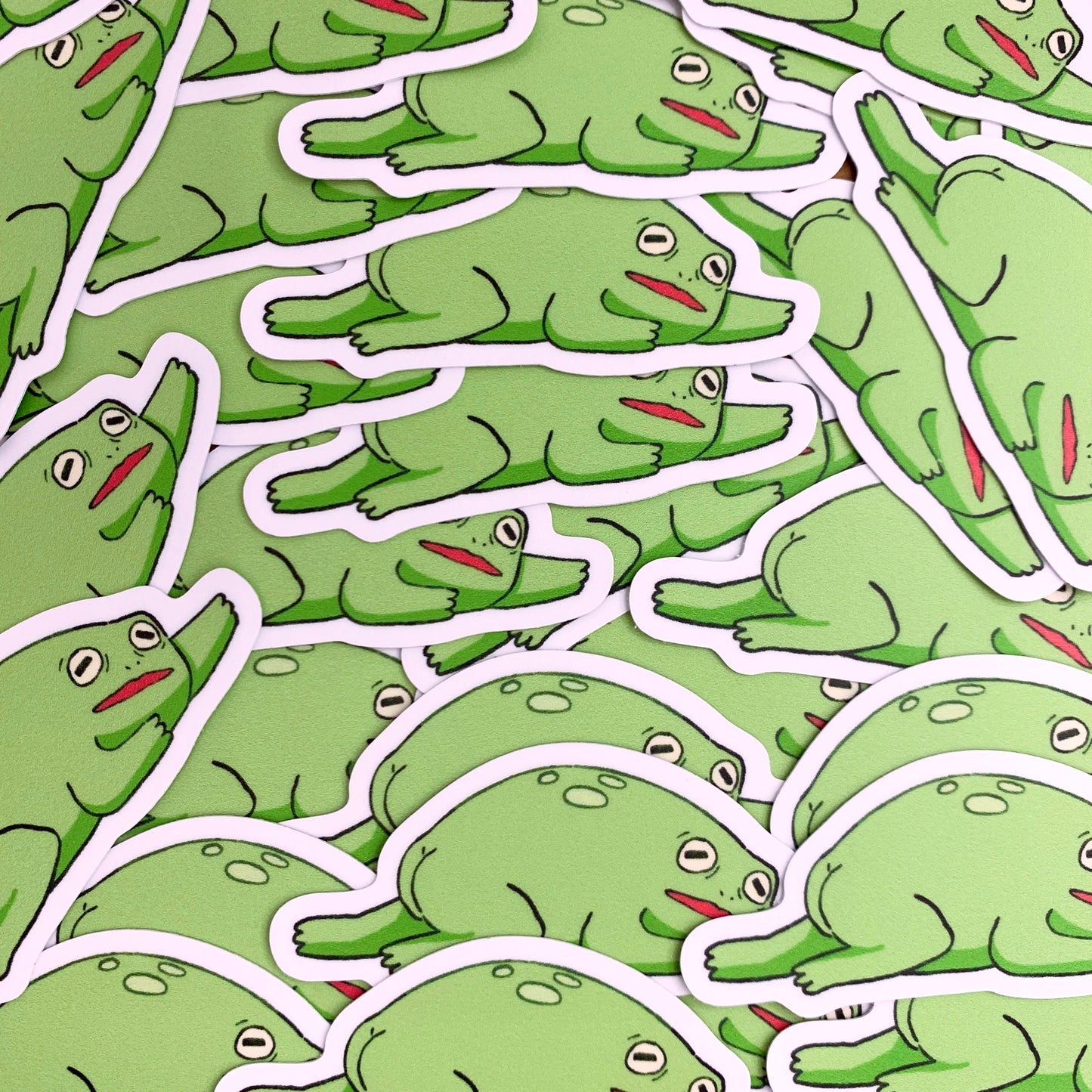 Just a whole mood and a half
Look at him. He's perfect.